Hämeenlinna City Museum – Skogster Museum
Tales of the Spiritual World 22.2.2019–19.1.2020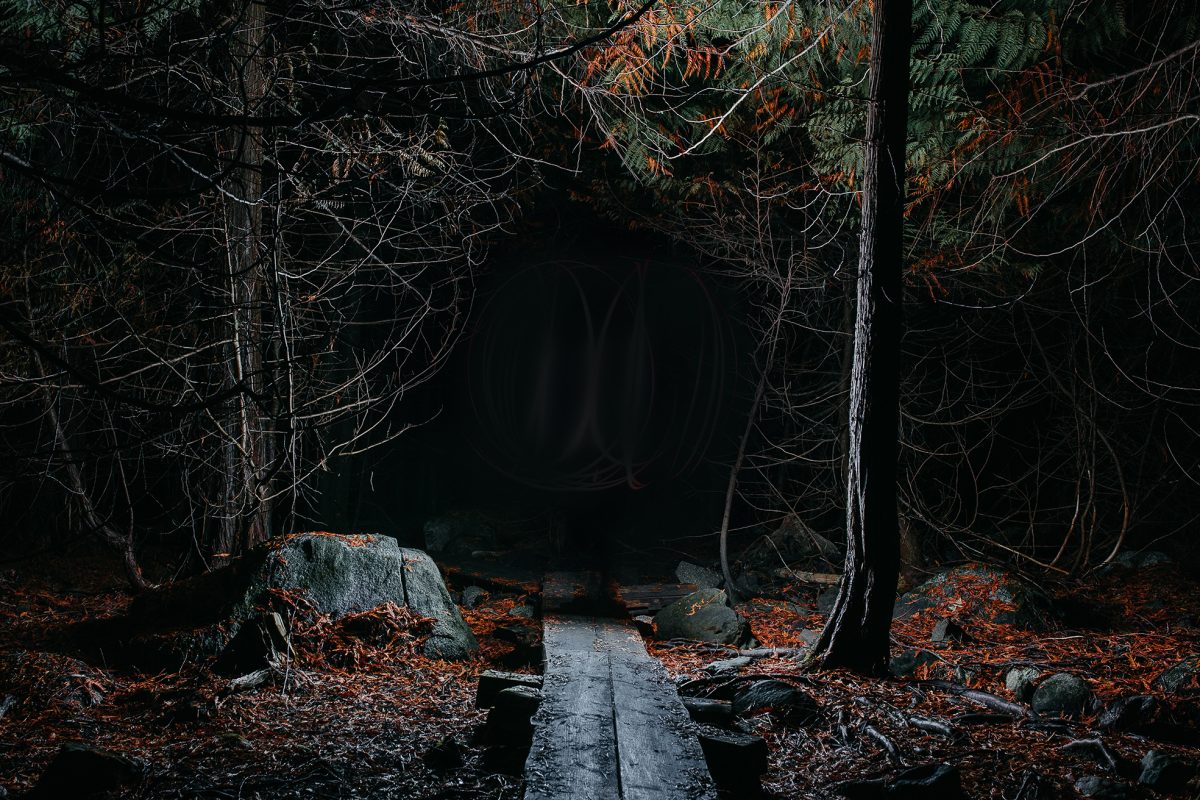 Hämeenlinna City Museum 2019 seasonal exhibition Tales of the Spiritual World contemplates supernatural phenomena.
The urge to find meaning of things outside the tangible world is a part of humanity. At different times and in different cultures, this has led to a rich tradition of beliefs, religions and stories.
This exhibition concentrates on both the myths prevalent in Finland and the underlying, more extensive influences. Our beliefs are not static; they are part of a living, adaptive culture. In the changing world, we are constantly creating new meanings and explanations.
Beside the stories and beliefs the mythical past can also be seen in the landscape. From more resent times the exhibition contemplates a wide range of phenomena and experiences starting from spirits, ghosts and witchcraft to occultism, fiction and entertainment.