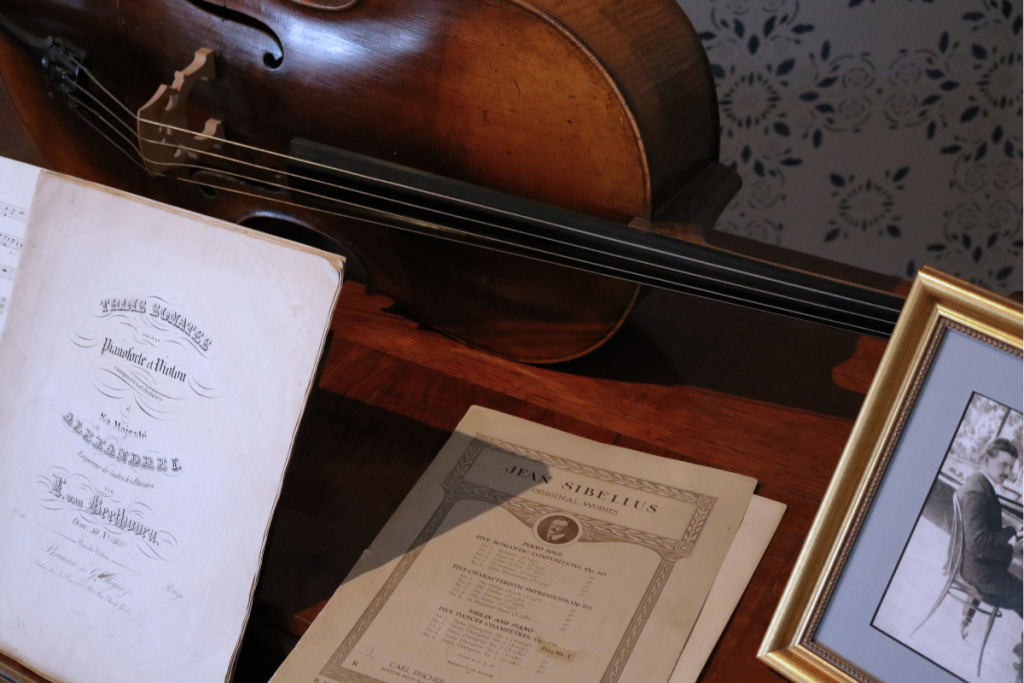 Globally unique museum. The composer master's birthplace is furnished as it was during Jean's childhood.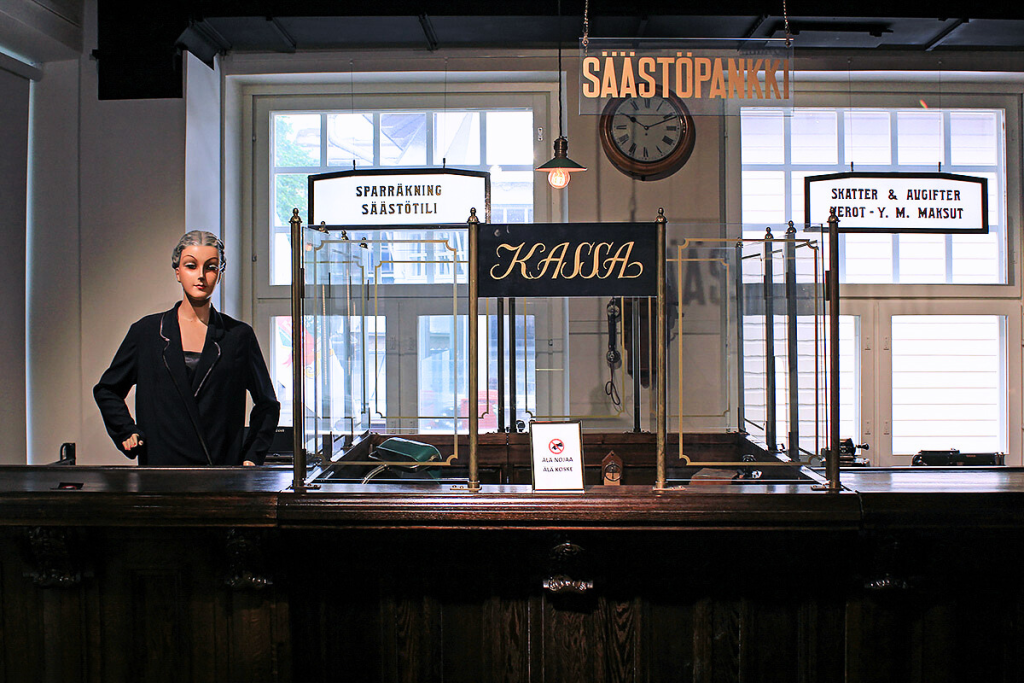 The oldest Savings Bank Museum in the Nordic countries. Located in Museum Skogster.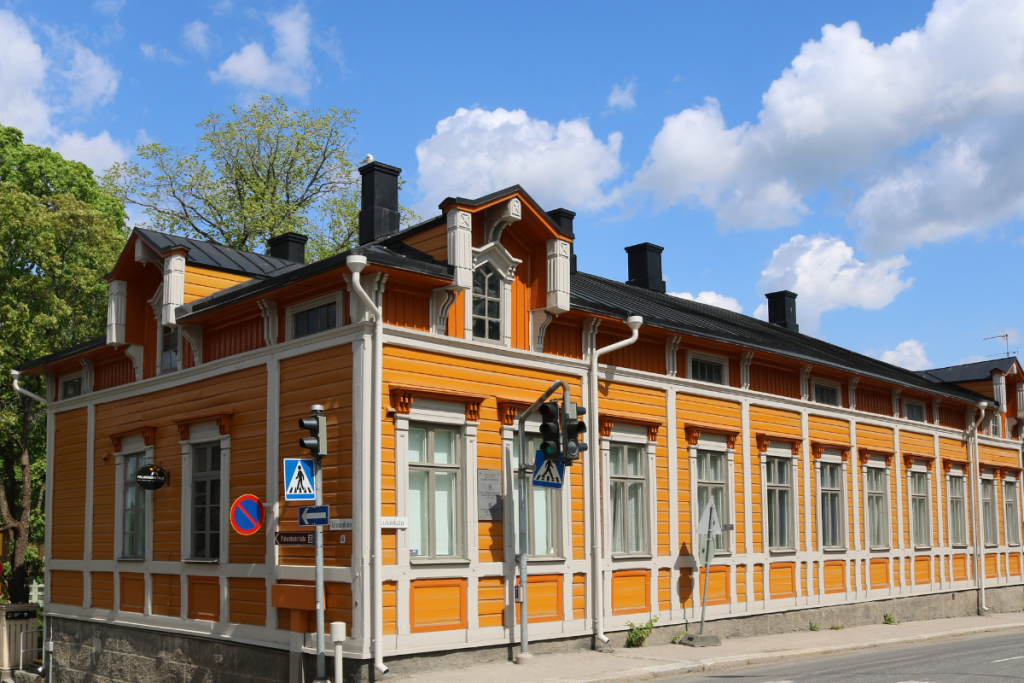 Located in an idyllic wooden house area, you can see how the bourgeois family of Hämeenlinna lived in their city home over a hundred years ago.