Heljä Liukko-Sundström – The ceramic artist of our homes
27.10.2023−30.9.2024
Heljä Liukko-Sundström's (1938) delicate and timeless ceramics have brought joy and warmth to homes both in Finland and abroad. Floral tiles, bunny mugs, and glass cards have created a collective visual experience.
Heljä Liukko-Sundström's career as a ceramic artist in the field of Finnish design has been quite extensive. She worked at Arabia for over 56 years. Arabia is one of Finland's best known and most highly regarded brands. She worked at the Arabia factories from 1962 to 2016. Heljä Liukko-Sundström was awarded the Pro Finlandia in 2001, and she received the title of Arts Professor in 1994.
Häme region became familiar to Liukko-Sundström through her husband's hometown. They initially spent summers in Humppila, but eventually, Heljä built a beautiful studio on the family's old fields, designed to have bright exhibition space and conditions for creating art. From the beginning, the goal of the studio was to welcome visitors openly, both from afar, such as Japan and China, as well as from nearby.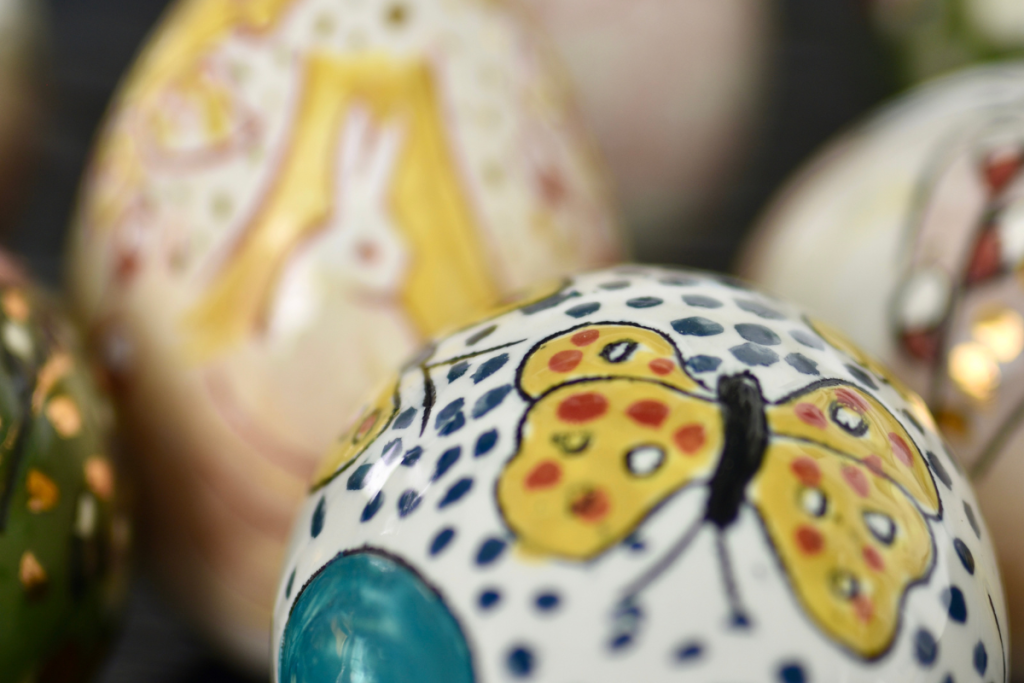 Liukko-Sundström's artistic thrive continues to this day. Her working style is experimental and curious. New materials and techniques inspire the artist. Colors, images, and themes evolve with the times. Works are constantly being created and exhibited. Hämeenlinna City Museum exhibition features unique works from over the years, pieces that once elevated Liukko-Sundström's career into international awareness, as well as beautiful, familiar ceramics for the home. In addition, the exhibition will showcase new, more experimental works that have not been seen before. The exhibition opens at Skogster Museum on October 27, 2023. Welcome!